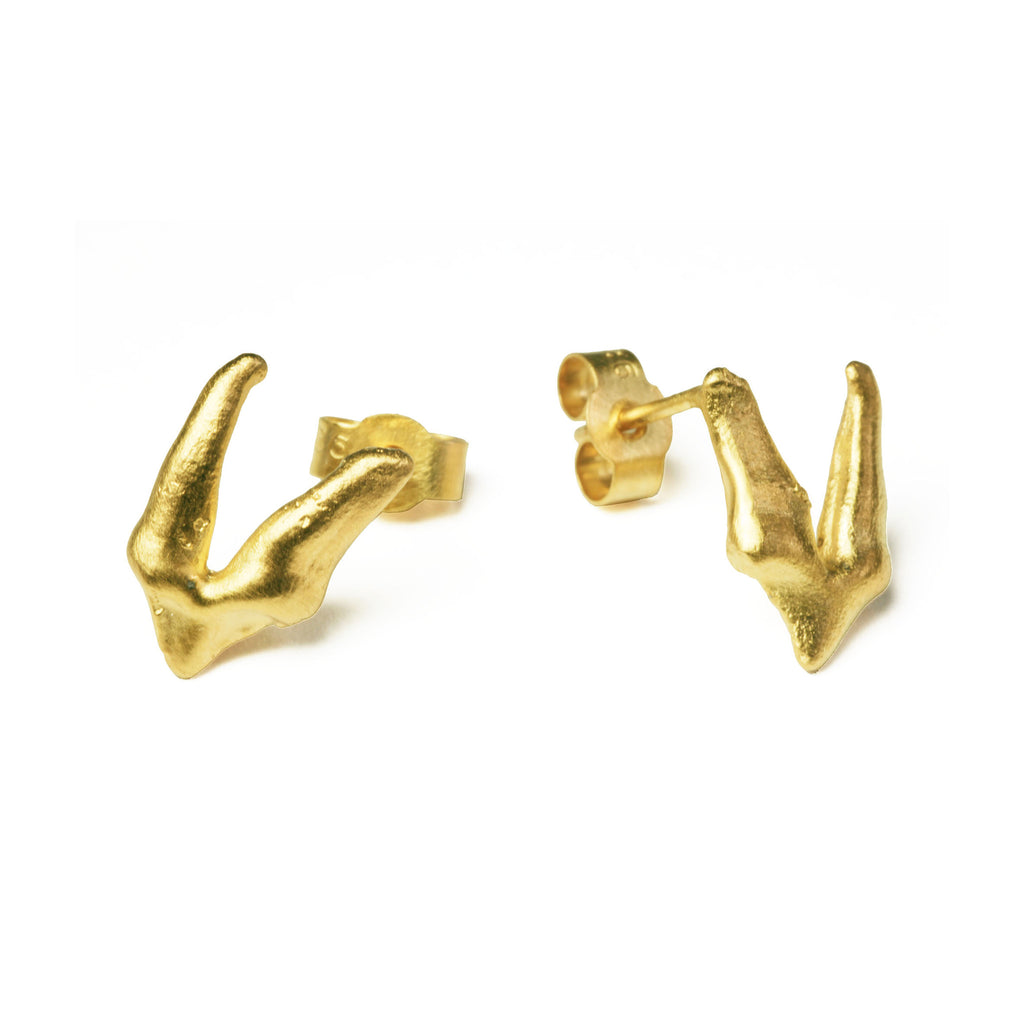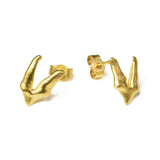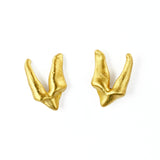 Fox Premolar Teeth Earrings
This little fox premolar tooth was found in the Welsh mountains. They have a satin finish that gives them a luxuriously ancient feel.
Legacy is a collection of fox teeth, ram teeth and bird bones, found on the Welsh mountains and Northern coastlines. Conceived on a trip to Nepal, there is a small piece of the himalaya in this collection. All jewellery holds its routes in natural materials and this collection celebrates the traditions of nature in ancient jewellery.
Measures: Height of tooth 1cm
Materials: Cast in 925 sterling silver and available in both silver and 22ct gold plated silver. Please select your preference in the drop down menu.
Each pair of earrings is supplied with matching secure butterfly backs