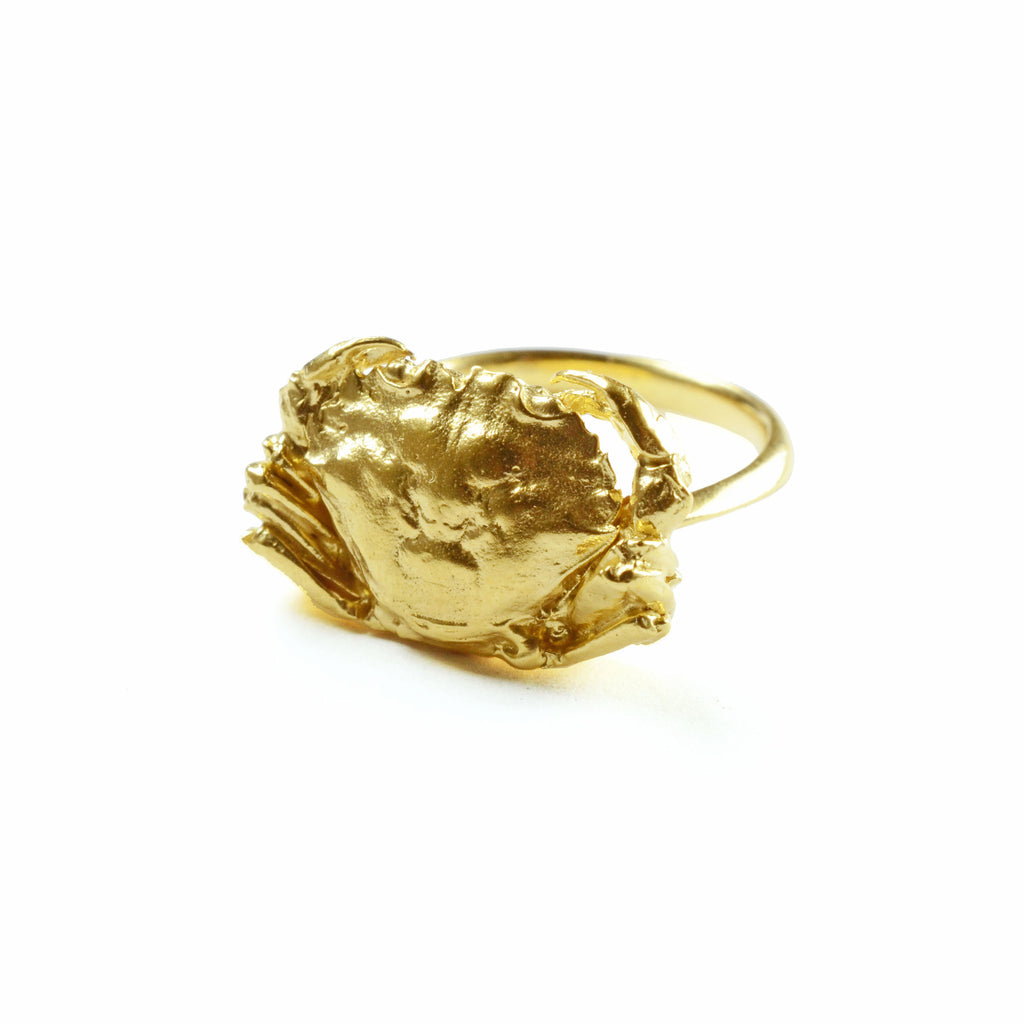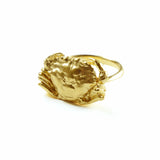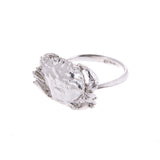 Little Crab Ring
A little crab found amongst flotsum and jetsome on the beach. This is a curious little handmade piece of wearable natural history.
This ring is fascinatingly intricate, cast in sterling silver you can see each little detail, from its tiny pincers to its fragmented legs. The ring shank has been crafted to emulate the legs of the crab. Finished and encased in 22ct gold.
Rhossili Crab collection originates from the findings of a small shoal of Crustacea debris found on Rhossili in South Wales. The little shore crab that first inspired this collection was found delicately preserved amongst the other flotsam and jetsam.

If you require a different size than below, please email Kate: info@kategilliland.com

Measures: Crab measures approx 2x2cm

Materials: 22ct Gold plated, Solid sterling silver