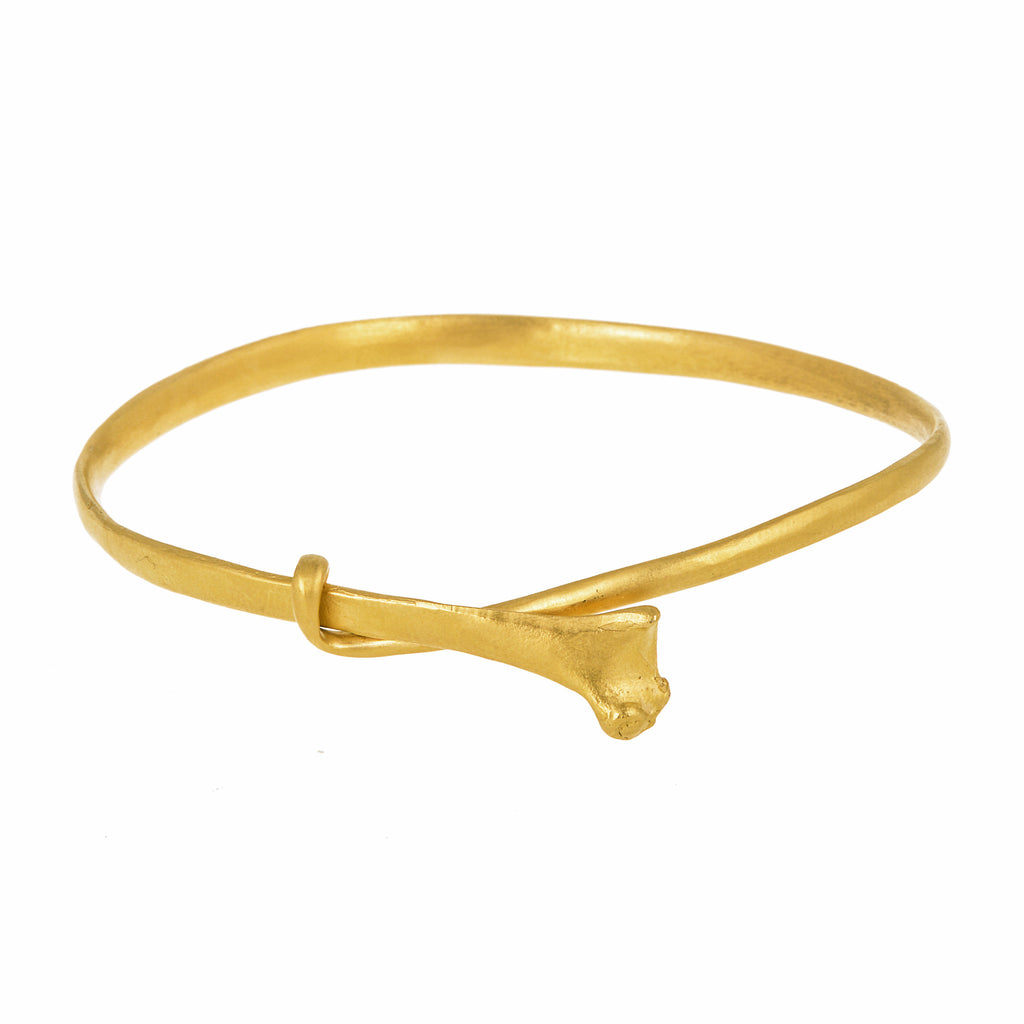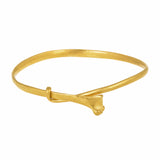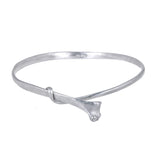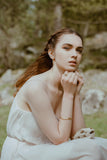 Bird Wing Bone Bangle
This Bird Wing Bone Bangle is cast from a bone found on a beach in the North of England, once belonging to a sea bird.
The bone has been shaped and formed into this elegant bangle. The end of the bangle twists around the bone and creates an adjustable movement.
The bangle fits in an oval shape around the wrist, measuring 7cm in width and can adjust to 7.5cm to go over the hand. The bone bangle is 0.4cm thick.
We want you to have the perfect fitting bangle so please do let us know if you require a smaller or larger size. Once you have placed your order, please email Kate at info@kategilliland.com to confirm your preferred size.